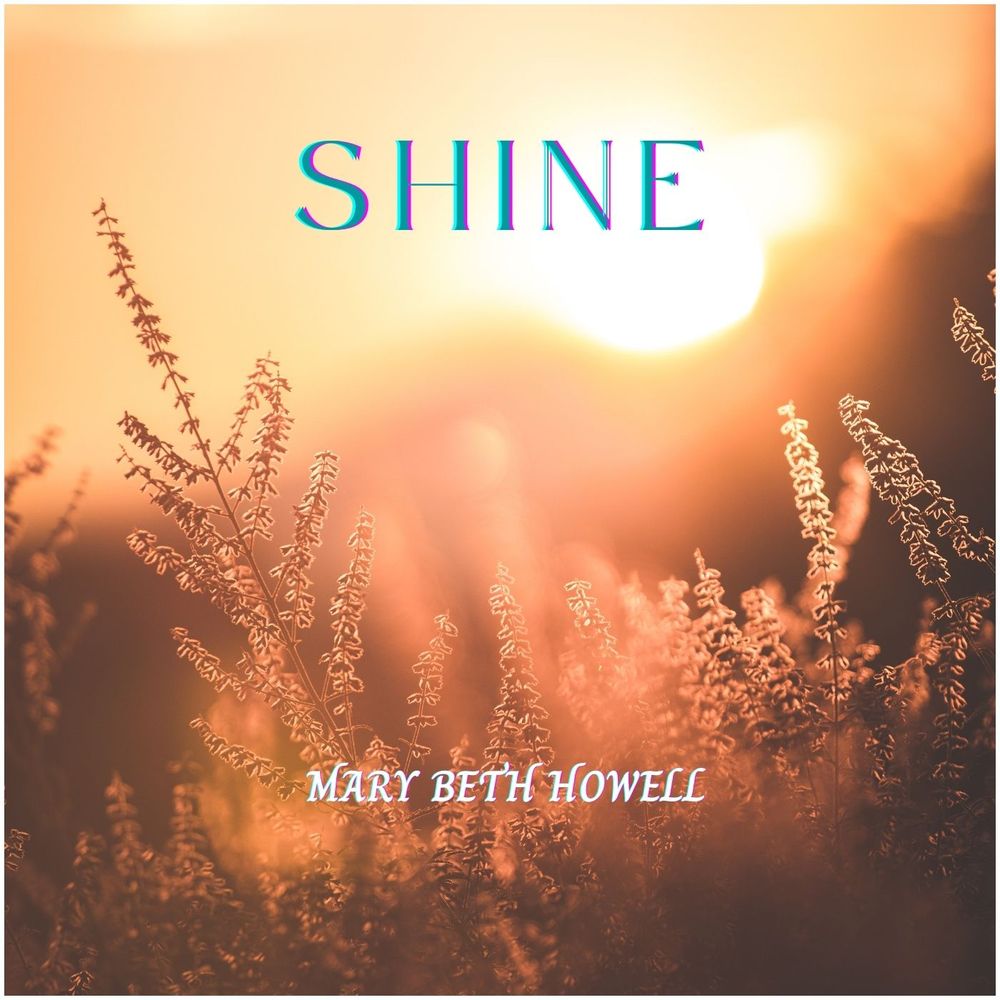 Shine
Don't ever give up
    Erase all your doubt
        Hold your head up
            Find what you're all about 
                and Shine Shine Shine!

This is a song of hope. May you be inspired deep deep down!
Christmas Came Early
Falling in love is a beautiful experience especially when you know you will be together. I wrote this song with that in mind. Spending your favorite holiday with the one you love is a gift indeed.  May you be blessed with knowing that kind of love in your life!  If you have not found them yet then let this song inspire you to keep that dream alive. Enjoy listening to Christmas Came Early!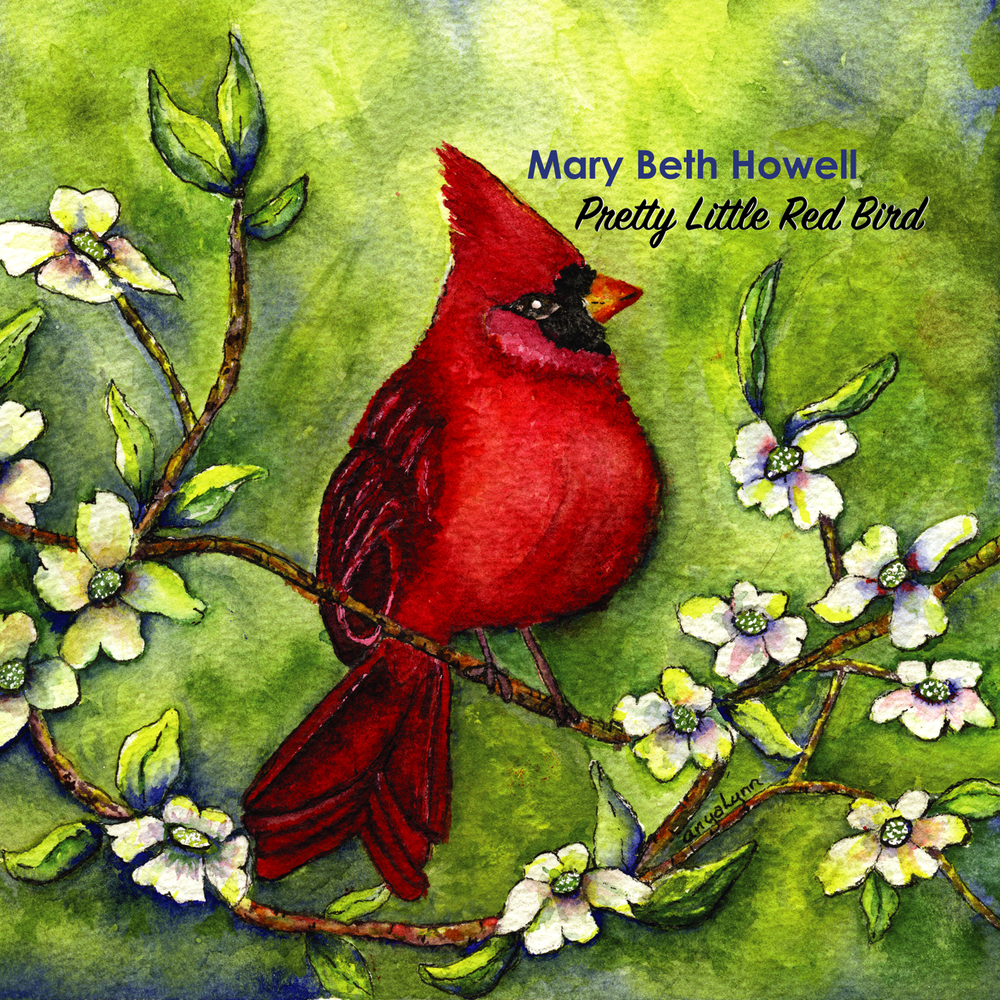 Pretty Little Red Bird: Album
Released in Spring 2021, Pretty Little Red Bird's songs are inspired by life and dedicated in love. Released on Mother's Day 2021, both the compositions by Mary Beth and the artwork by Anya Lynn are dedicated to Mary Beth's mother, Barbara Braun-McDevitt.
Pretty Little Red Bird
Mary Beth Howell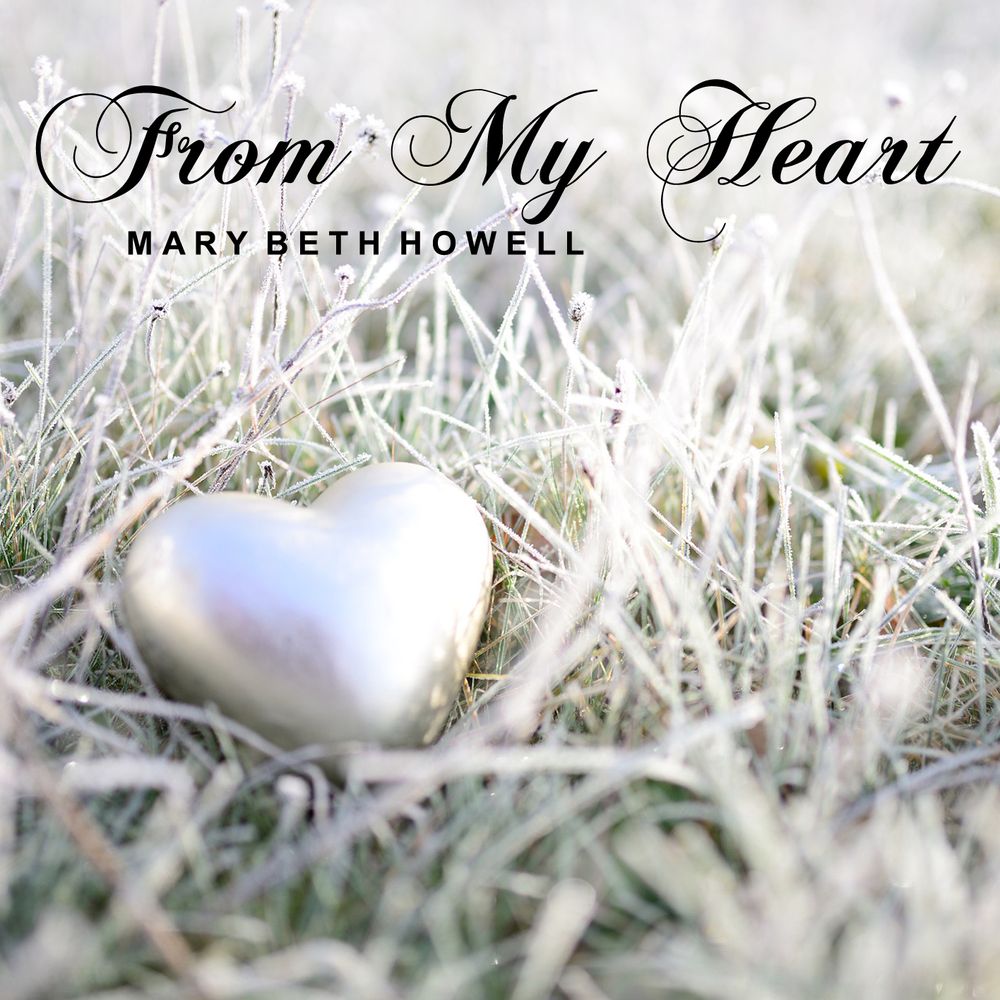 From My Heart: Album
Originally released in 1999, From My Heart is a compilation of original instrumental songs - improvisationally written and performed by Mary Beth. The 2021 digital re-release is avaiable now on Mary Beth's site and soon on streaming services.
Comprised of 10 instrumental songs she wrote and recorded twenty years ago, they remain dear to her. Though she has grown as a musician and artist since, she continues to love writing and playing soothing instrumentals. She hopes you enjoy seeing where she started her musical journey, and the music itself.
From My Heart
Mary Beth Howell
A collection of 10 beautiful, original instrumentals written and performed by Mary Beth Howell.
Read more…
The original 1999 physical CD is available in Mary Beth's Store. Please note it contains six additional cover songs only available on the physical CD.