Advice to Myself 
Be kind, pay attention to your body's messages to you. 
Sleep in - it's good for you to wake up without the alarm. 
Be generous in your giving - as long as you don't neglect yourself.
Be smart about how you buy your new car - don't just pick one because you love the color! 
Be flexible  - go with the flow - don't fight it. Next time you decide to go camping, remind yourself how much work it is to lug all that stuff - maybe travel lighter - less is more! 
Write songs that matter - meaningful to you. It's ok to be vulnerable. 
Be authentic and in integrity ~ you can't mess that up! 
Be grateful for what this day brings, it could be your last - how do you want to spend it? Do something you love every day! 
Accept your age - you earned those gray hairs and wrinkles.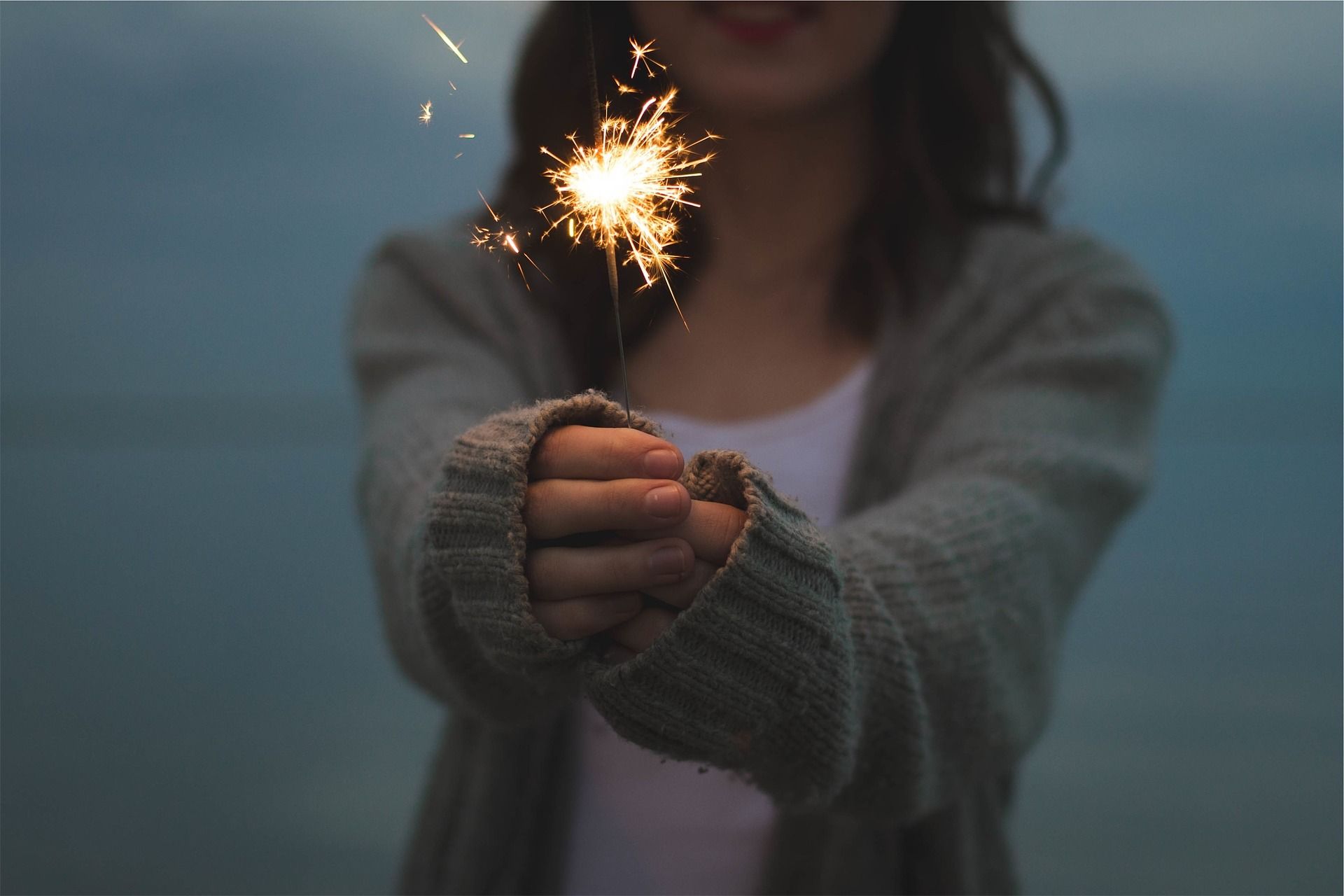 Let your child know how much he or she means to you…. often. 
Be honest about your quirks-laugh at them don't be so serious or try so hard. 
Drink water to nourish your thirst, to help your body, to fill your tea cup. 
Never stop learning - expand your mind and you will be amazed at where you can go. 
AND remember you matter to many people don't forget how much they care about you and love you. 
Slow down more so you can just be…. be you, be real, be with nature, be with your piano, be with your thoughts without judging them.